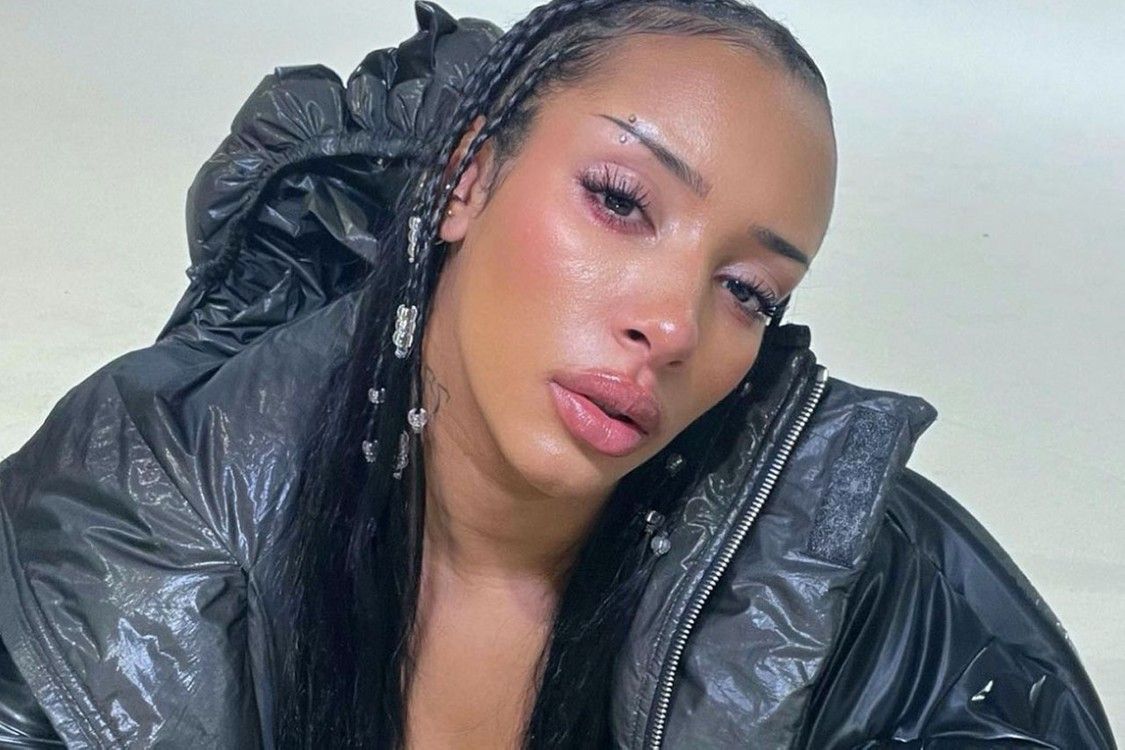 Drake has signed R&B singer Naomi Sharon to OVO Sound, making Sharon the first female artist he's signed to the label. Drizzy announced the signing on Thursday night, referring to Sharon as his "dear friend." 
"I been waiting for this day for too long now where the world finally gets to digest the insane amount of work you have put in since we met," he wrote on Instagram, tagging Sharon. "My dear friend just dropped her single Another Life on OVO SOUND." 
Drake has signed R&B singer Naomi Sharon to OVO Sound, making Sharon the first female artist he's signed to the label. Drizzy announced the signing on Thursday night, referring to Sharon as his "dear friend." 
"I been waiting for this day for too long now where the world finally gets to digest the insane amount of work you have put in since we met," he wrote on Instagram, tagging Sharon. "My dear friend just dropped her single Another Life on OVO SOUND." 
"Words cannot express how happy I am I can finally share this news with the world. And I cannot thank you enough for this insane opportunity," Sharon gushed in her own post. 
In tandem with the announcement of Sharon joining the label, the Caribbean and Dutch singer shared two new singles, both of which feature production from Drake's frequent collaborator and OVO Sound co-founder, Noah "40" Shebib. 
"Another Life" is a slow-burning lovesick track set to a pulsating dance beat. Sharon switches it up on the second song, the comparably lighter "Celestial." True its name, "Celestial" is an ethereal, floaty track, where Sharon's soft vocals are backed by the sounds of the forest.