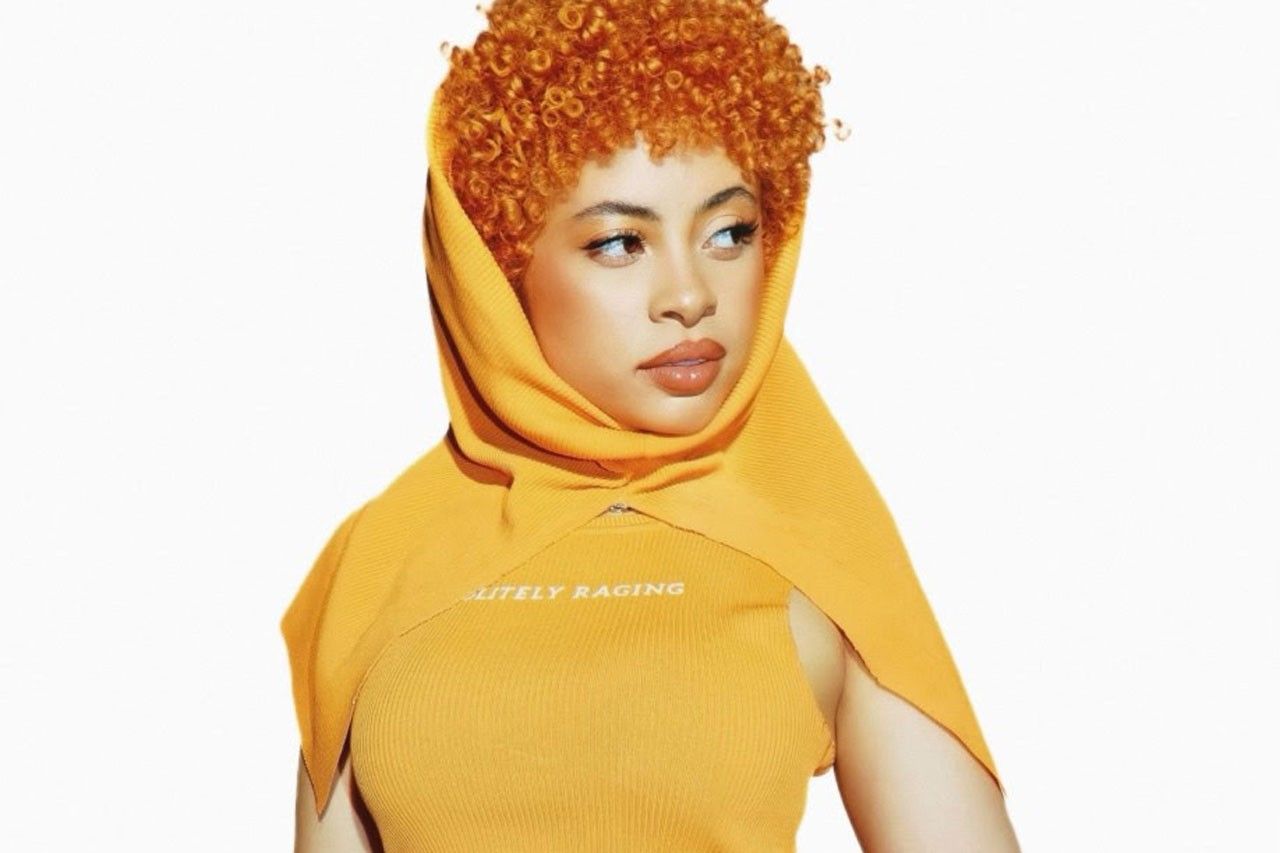 Ice Spice has debuted her highly-anticipated debut EP, Like..? The New York-born rapper first found success with her viral drill hit "Munch (Feelin' U)." From there, she followed up with "Bikini Bottom" and the more recent single, "In Ha Mood." 
All three tracks were produced by Spice's frequent collaborator RIOTUSA and have made their way onto the EP. Measuring six songs in total, the project also includes "Actin a Smoochie" and "Princess Diana." 
There's also a lone collaboration with Lil Tjay called "Gangsta Boo," paying homage to the late Three 6 Mafia member. The latter song utilizes a sample of Diddy's "I Need A Girl (Pt. 2)," layering the RIOTUSA-mixed beat with Spice's punchy, rapid-fire bars. 
"So Gangsta Boo's fire. RIP Gangsta Boo, too. Feel me?" Spice told Apple Music 1's Ebro Darden in a recent interview. "I made the song, and then I was just thinking who I would hear on it really. But I wanted it to be a real genuine collab. You feel me?" " 
We've been friends since last year, so I was just like, yeah, who better than him? We both from the Bronx. I made the song before she passed. Right before, actually. So, yeah. That was real sad, very exact coincidence." 
The EP is a promising first studio effort from the rapper, who has proven that her newfound fame isn't merely due to the virality of one track. On Like..?, Spice has poised herself as a force to be reckoned with and an artist we all should keep an eye out for. 
Listen to Ice Spice's debut EP Like..?