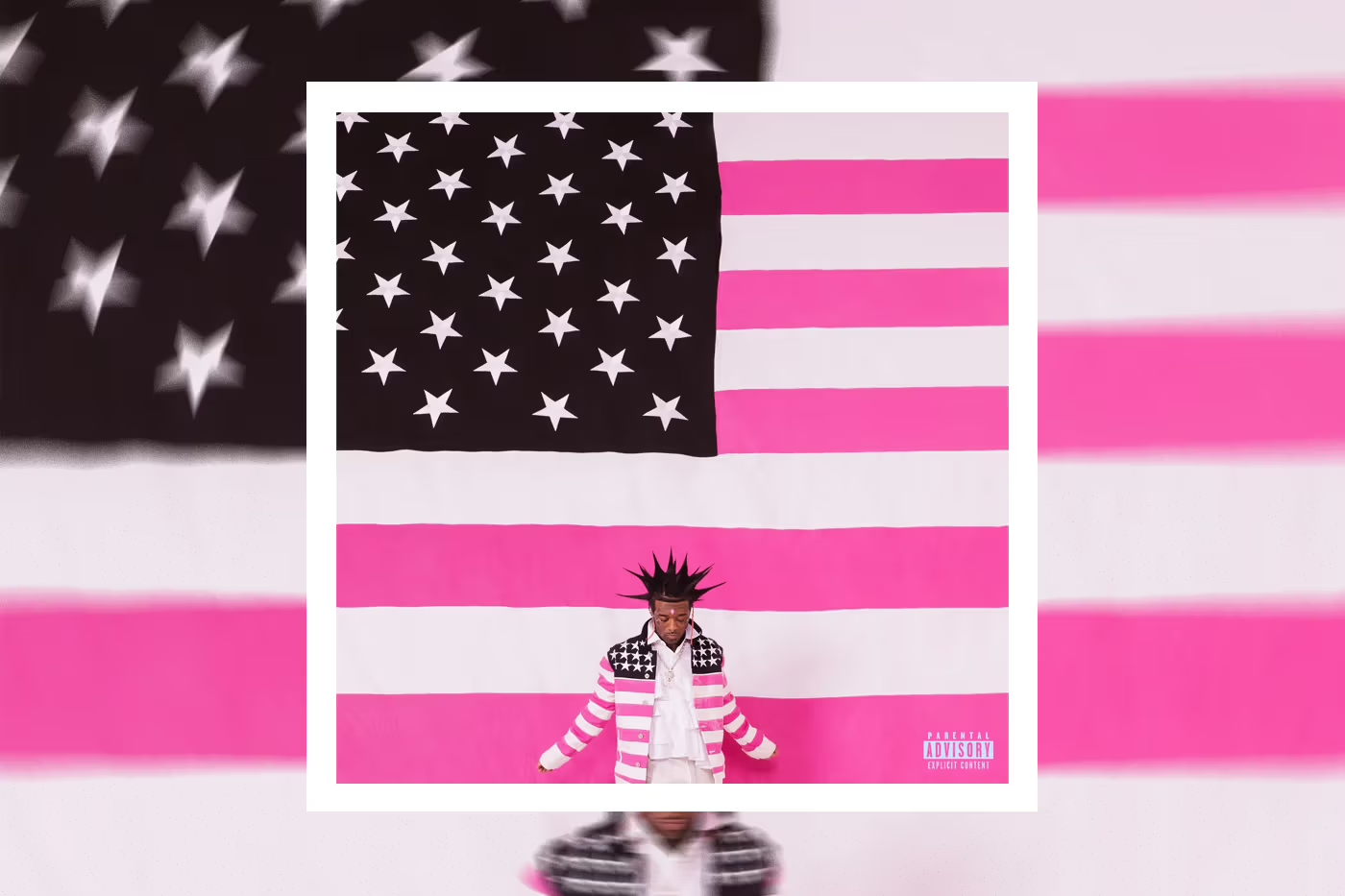 Lil Uzi Vert has officially released his highly-anticipated album, Pink Tape.
Clocking in at approximately an hour and 30 minutes, the 26-track record features guest appearances from Travis Scott on "Aye," Nicki Minaj on "Endless Fashion," Bring Me The Horizon on "Werewolf," Don Toliver on "Patience" and BABYMETAL on "The End." Pink Tape hears a more studious sound from the rapper as they dissects and merges their sonic inspirations, creating elevated cuts they can rightfully claim.
The origins of Pink Tape dates back to 2020 when they announced it during an Instagram Live session and received very brief updates in between, keeping fans on their toes for last couple of years. During Rolling Loud California in March, however, Uzi promised that he was "putting the final touches" and that the delay was purely creative more than anything. "I do make y'all wait a long time for music and I'm so sorry. I thought that shit was cool before but that shit is lame," Uzi told the crowd.
Stream Lil Uzi Vert's Pink Tape on Spotify and Apple Music.