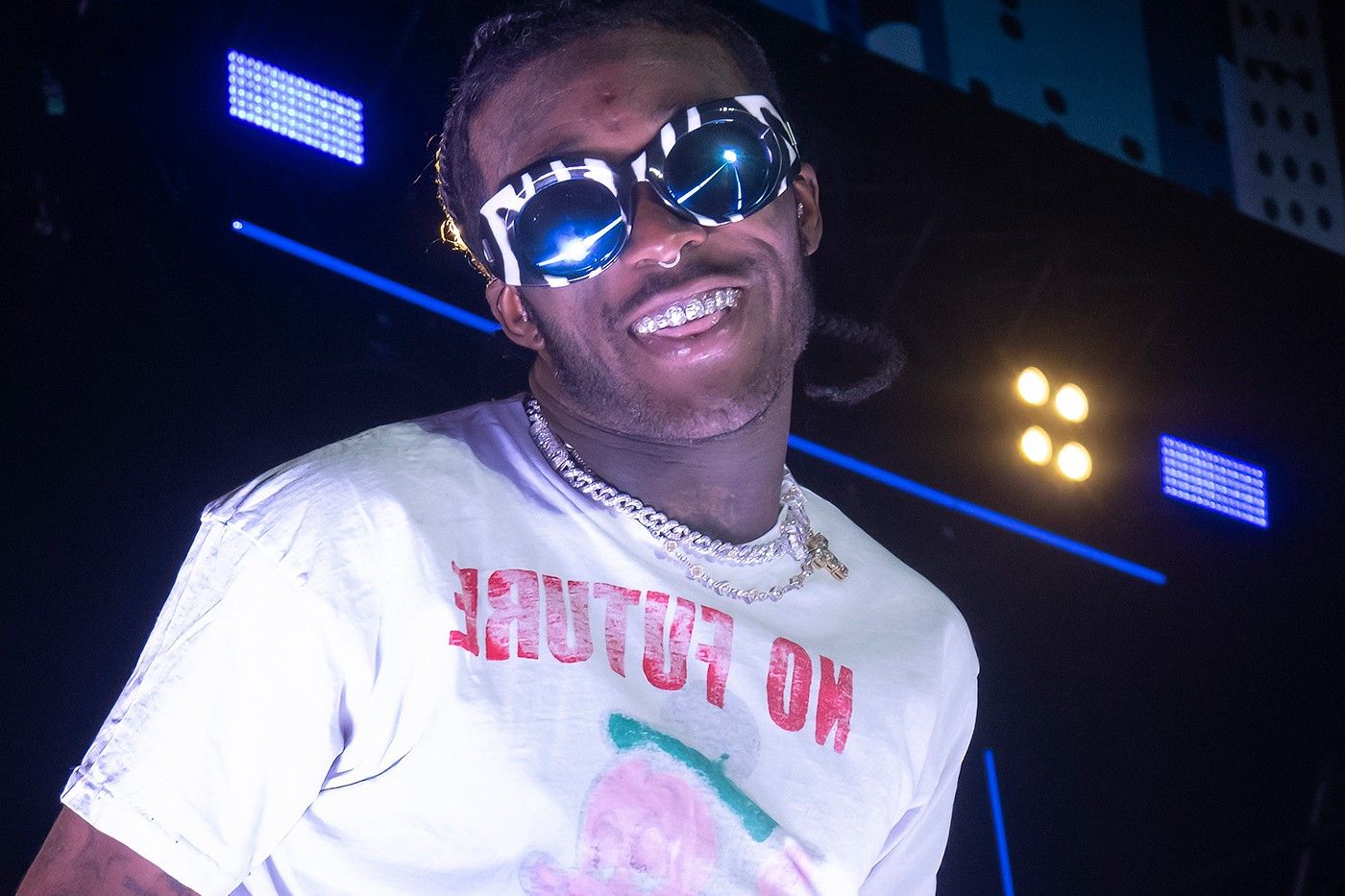 A new Lil Uzi Vert project is on the way. 
The artist confirmed the news to fans on social media who were claiming that Uzi is never going to drop his record. "Shit ain't dropping," one fan wrote, adding, "Waiting too [long]." Uzi simply replied to the allegations with "Bitch ass n****s," and another fan wrote, "If [you] don't drop before [your] tour [you're] an idiot." This was when Uzi dropped the bomb, responding, "That's why I'm dropping February," with several emojis. 
Uzi's last solo full-length effort dates back to 2020's Eternal Atake and is expected to drop The Pink Tape, which was in the process of being mixed in late August 2021. In October, he told a fan that he's taking his time with it "so it won't suck," and in May 2022 he revealed that he's "going back in classic mode" for the project.