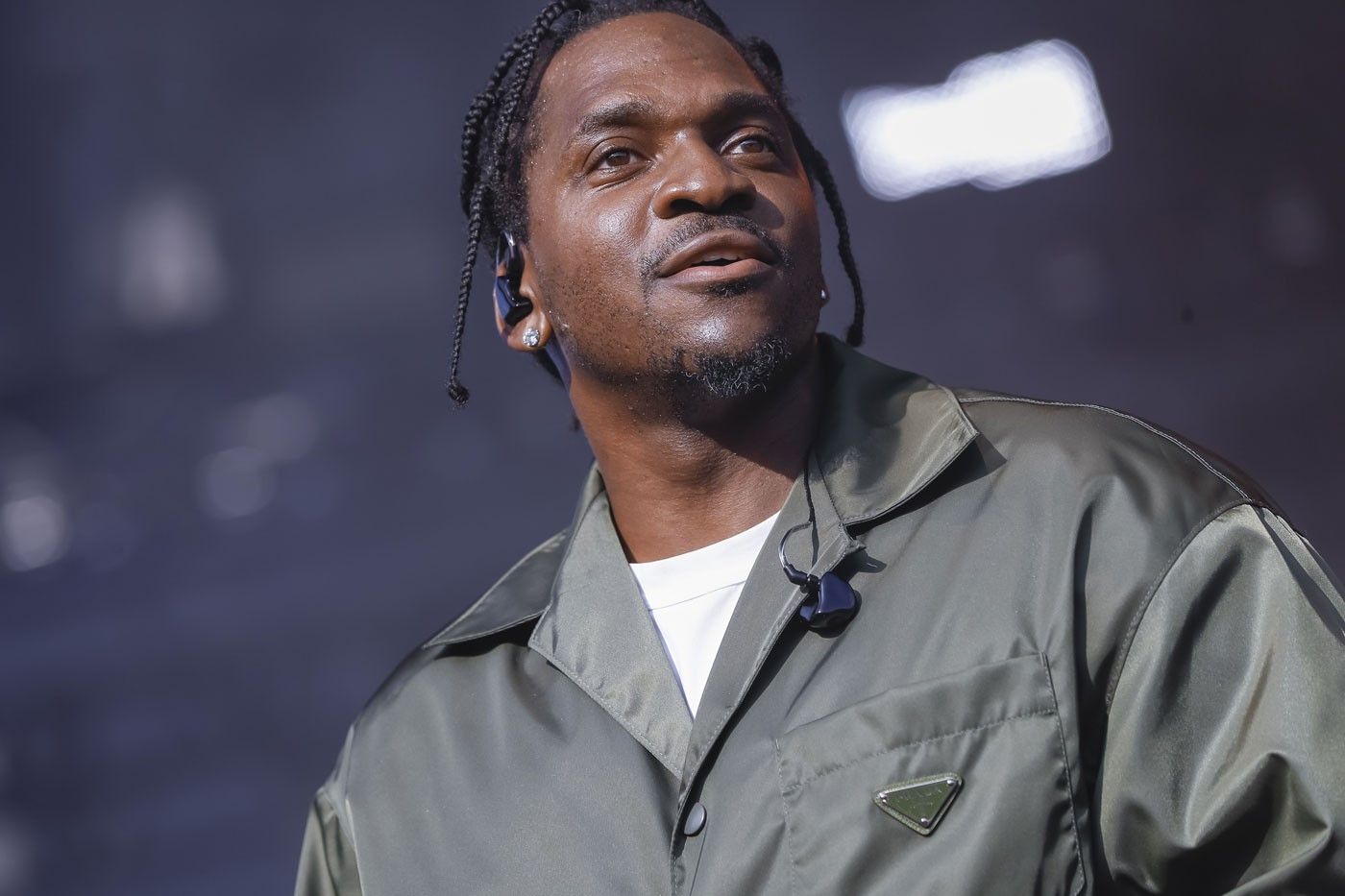 Pusha T is extending his It's Almost Dry tour with a second batch of dates. 
The second phase will feature a total of 29 dates, kicking off on September 3 for a festival in Philadelphia, Pennsylvania. Fans can then catch the artist in areas like Baltimore, St. Louis, Phoenix, Houston, Atlanta, Miami, Boston and a festival in Queens before closing it out on October 30 in Wallingford, Connecticut. 
King Push's announcement arrives as the first phase of the tour comes to an end in Philadelphia. He began his first phase in late May in Seattle, and has since performed in areas like San Francisco, Chicago, Detroit and New York. 
Check out the full list of tour dates below.