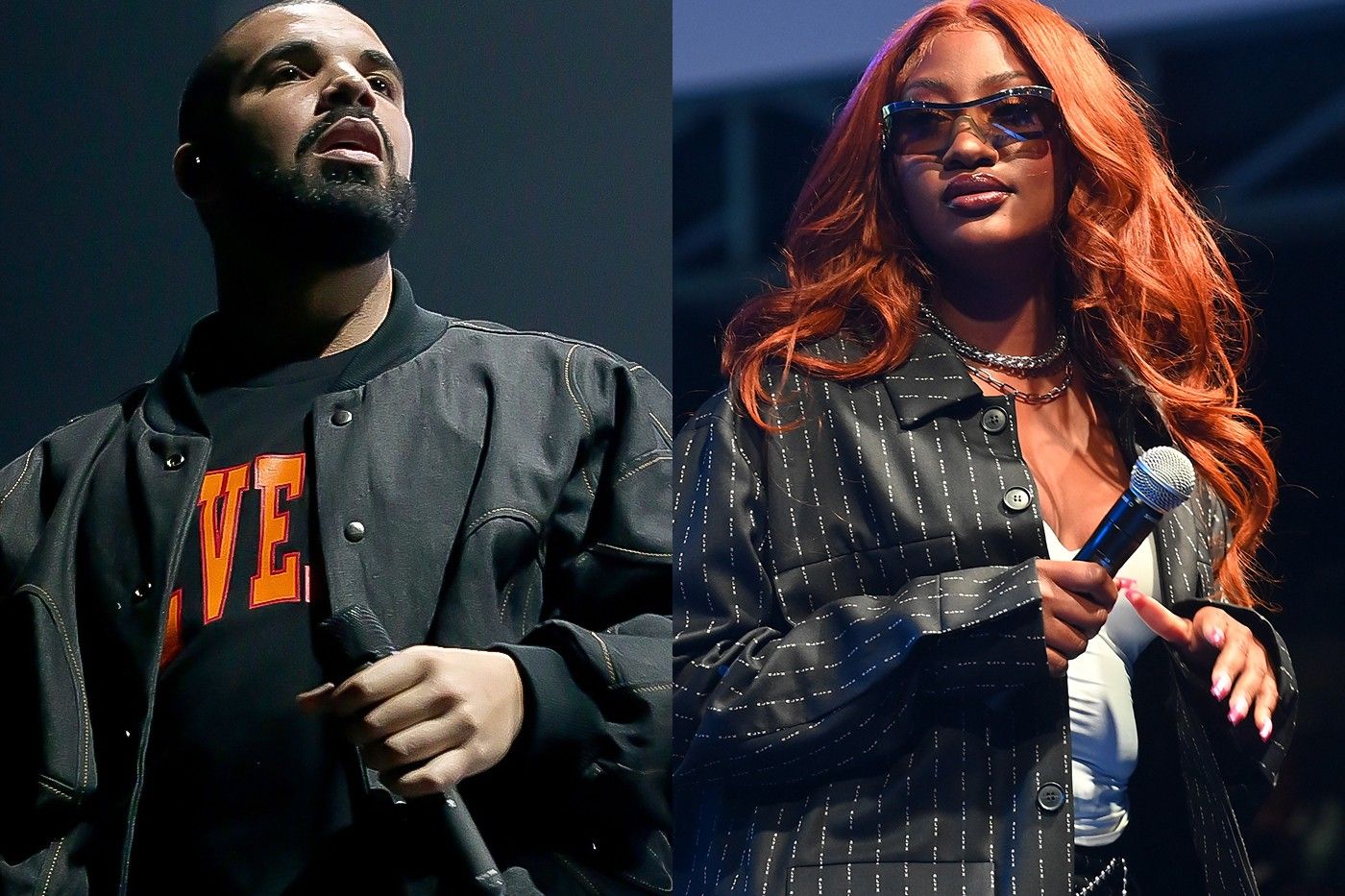 A new collaboration between Tems and Drake is set to drop in 2022. 
The New Gen: Spring 2021 artist shared confirmed the news in a recent interview with The Guardian, with the publication stating that the cut will most likely appear on her upcoming album. Tems called Drizzy "someone that I listened to since I was a teenager" and revealed "in a solid impersonation" that he once told her, "Bruuuh, how – why – are you so good?" 
The pair worked for the track "Fountains" on Certified Lover Boy, which arrived just before her latest EP, If Orange Was a Place. "I think this one is more fun," Tems shared, comparing the project to 2020's For Broken Ears. "After I healed, I let everything go and I started to live, I started to enjoy life. And this is what that EP is. It's like a sequel. After healing comes life, comes fun, comes vibes, comes dancing." 
Stay tuned for more info on the new collab.