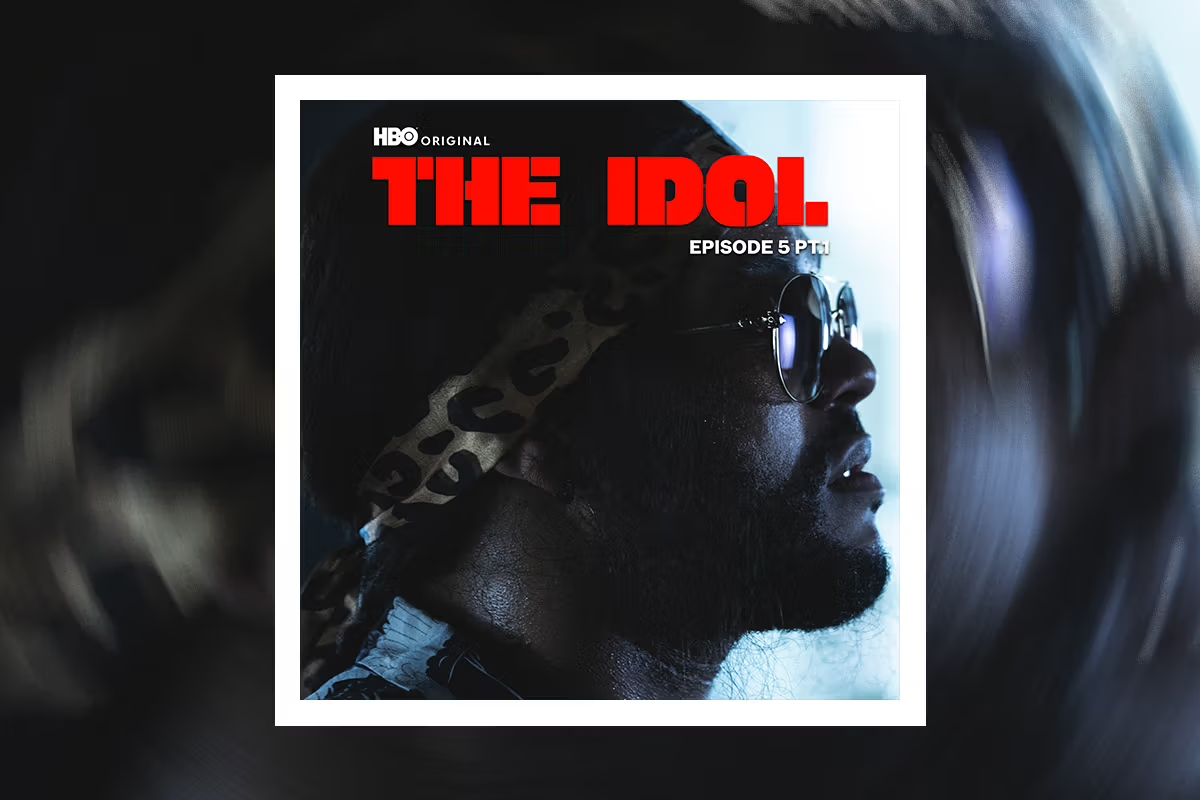 As HBO's The Idol continues to prompt internet discourse, The Weeknd continues to release the series' soundtrack in weekly installments. Ahead of next week's season (or series – nothing has been confirmed yet) finale, the singer released a solo track, "Like A God," alongside "False Idols" with features from Lil Baby and his The Idol costar Suzanna Son.
Mike Dean continues to lend his ear for audio production to the controversial television show, having co-produced both tracks alongside The Weeknd. "Like A God" also sees a production credit from Sage Skolfield, a longtime Weeknd collaborator. The track takes an 80s feel, featuring heavy synths and a steadily paced kick drum beat.
"Like A God" effortlessly gives way to "False Idols" – which Baby opens by delivering straight heat. "Be careful who you call a God," he opens, delving further into his thoughts on fame. Suzanna Son (a.k.a. Chloe) delivers the haunting hook between verses: "We will change for you, we will die for you." The Weeknd kicks off his reflection on the fame with the same opening bar as Baby. He continues "Packin' stadiums 'cause I'm a star/Bots can't buy box seats/If you ain't down, you an enemy/I got followers that'll kill for me/And they linin' up like a DMV."
The release of these two tracks followed an announcement that The Idol would end with its fifth episode instead of the six that the show was originally slated for. The Idol has been dogged by controversy for months, ranging back well before its air date when director Sam Levinson replaced original director Amy Seimetz, who left the show mid-filming among a "creative overhaul." In March, Rolling Stone interviewed 13 inside sources for an extensive exposé that said the show had "gone wildly, disgustingly off the rails," and since its release the show has faced poor reviews from critics: at the time of writing its "Tomatometer" and audience score on Rotten Tomatoes sit at a meager 22% and 41% respectively, with the site calling it "every bit as florid and sleazy as the industry it seeks to satirize."
"Like A God" and "False Idols" are both available now to stream as part of The Idol Episode 5 Part 1 on Spotify and Apple Music.