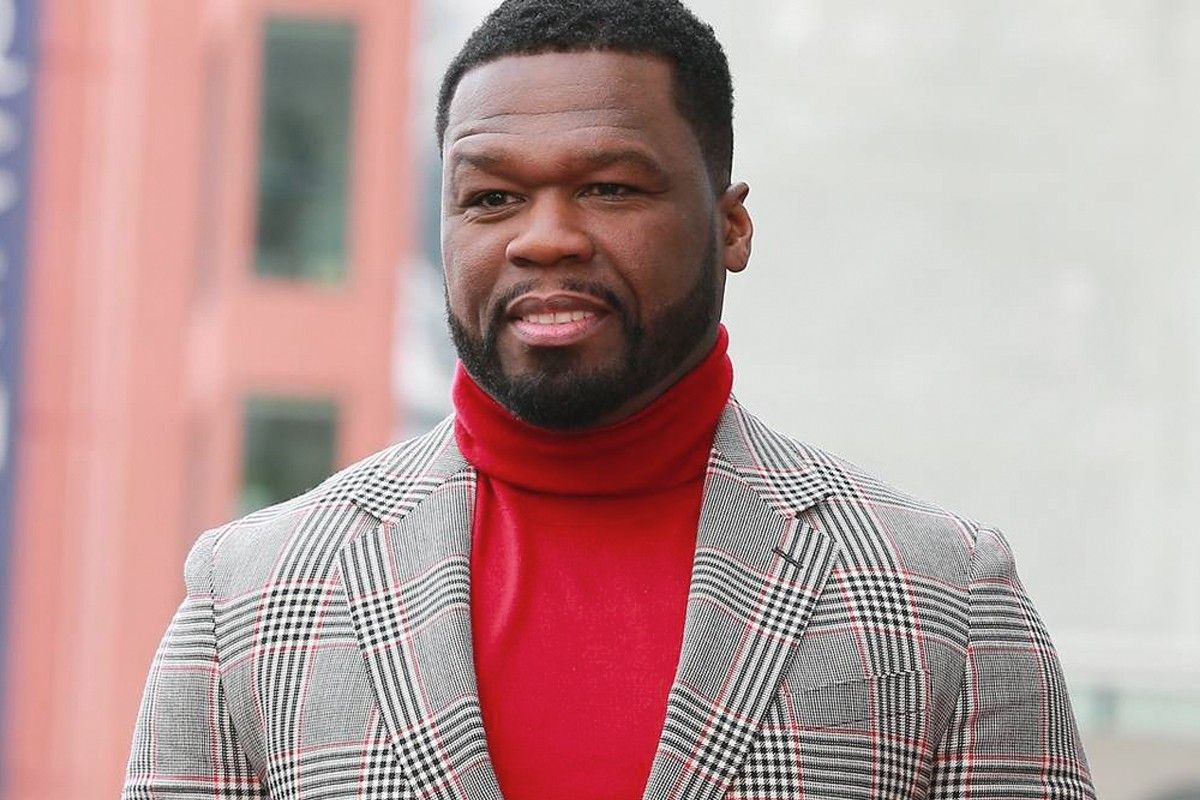 Rapper mogul 50 Cent recently took to social media to laugh off a recent pending lawsuit his Branson Cognac brand has with Remy Martin. 
Remy Martin has recently sued Sire Spirits company, claiming that Branson Cognac, owned by 50 Cent, has infringed upon Remy's trademark and patented "jewel-shaped glass cognac bottle design." According to Reuters, the lawsuit has specifically cited that the cognac brand infringes on IP rights and going as far as calling the bottle shape a "blatant attempt" to replicate Remy's branding. The complaint says that Remy Martin's bottle design is famous worldwide, while 50's cognac bottle design appears to be "nearly indistinguishable" from Remy's bottle and has said it is a "near exact reproduction." 
The lawsuit has also claimed that Sire Spirits and 50 have been using the infringed bottle since 2020 to sell its own cognac, as well as applying for a federal trademark and design patent in 2019. 50 Cent took to Instagram, seemingly unphased by the claims responded with, "They are afraid of me already. Branson Cognac is the new wave. REMY is #2 Behind Henny and worried about Branson Smh I'm just getting started.