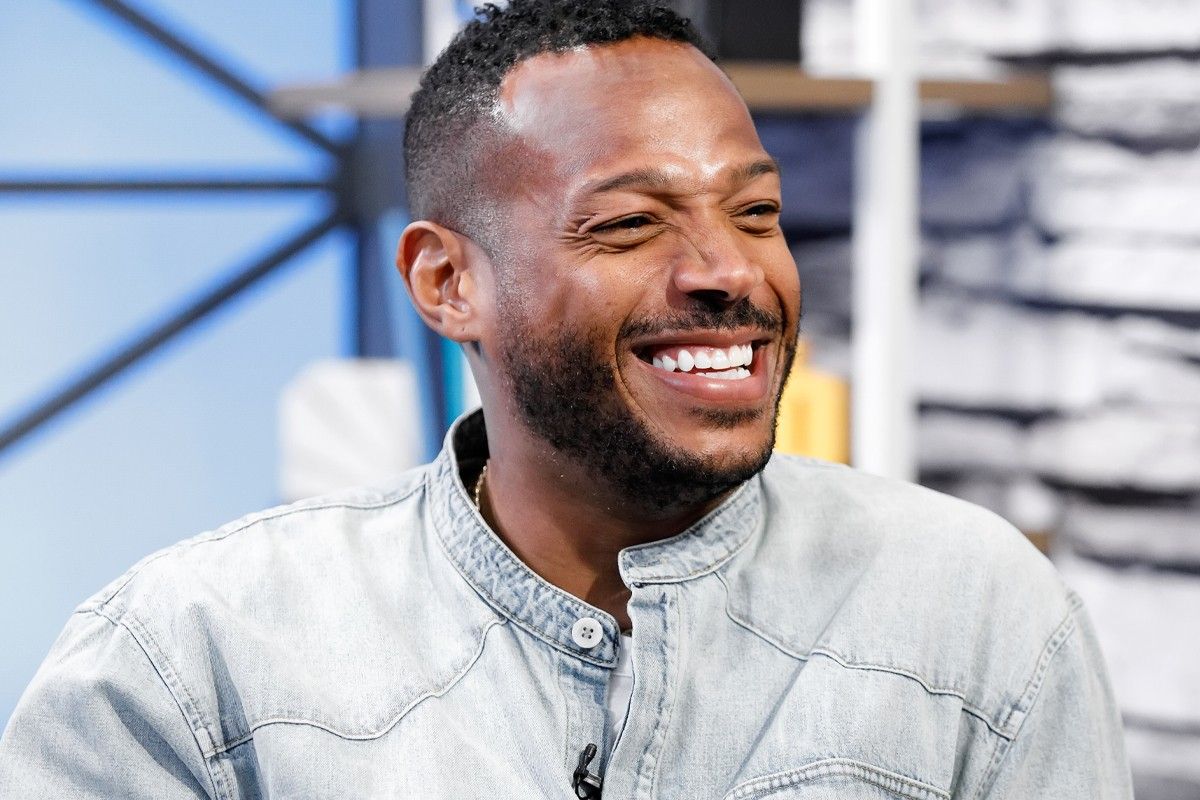 White Chicks fans might just be getting the long-awaited sequel they have hoped for. 
Marlon Wayans recently told Variety, "I think White Chicks 2 is necessary. I think we've tightened up so much that we need to loosen our ties a bit and laugh a little bit. I don't think Hollywood understands what a juggernaut White Chicks 2 would be." When asked if he had more ideas for the film, Wayans revealed that he and his brothers have a lot of story ideas for a sequel, sharing, "The world just keeps giving us more. White Chicks 2 is writing itself." 
The cult classic, directed by Keenen Ivory Wayans, starred brothers Marlon and Shawn Wayans and was an instant box office hit in 2004. The film followed a set of FBI agents who go undercover as two ditzy white socialites to get to the bottom of a potential kidnapping. 
For now, it is unsure when or if the brothers have begun writing a script for the sequel of White Chicks or if the project will come to fruition. In 2019, HYPEBEAST reported that Terry Crews confirmed that White Chicks 2 was on its way. Wayans' most recent gig sees him play Ted White, Aretha Franklin's abusive first husband in the biopic Respect with Jennifer Hudson. The film is also helmed by Liesl Tommy and features an all-star cast that includes Mary J. Blige, Forest Whitacker, Audra McDonald, Titus Burgess, Tate Donovan and Saycon Sengbloh.