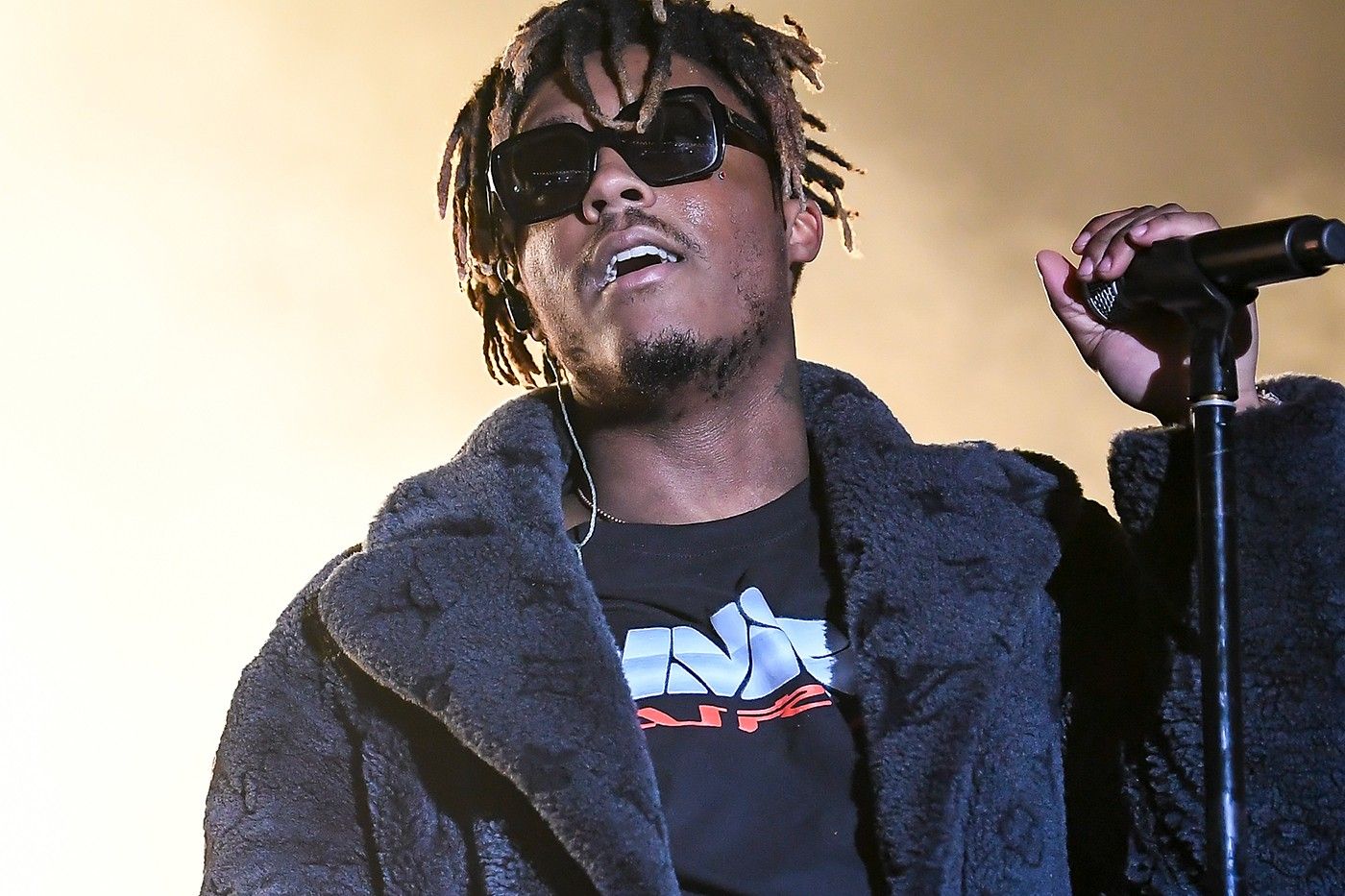 Fans of the late Juice WRLD can expect his HBO documentary to premiere this year. 
Grade A Productions label head Lil Bibby confirmed the news during a recent Instagram Live, stating, "This year. That's all I'ma say." He added, "The music gotta get pushed back to when the documentary comes. So I was gonna give y'all the music to go with the documentary, so now I gotta change the title." 
Bibby teased the documentary in mid-2020, telling XXL Magazine, "We started on [the documentary]. So, you know, it might take a little time. [It will come out] sometime next year. Or, later this year." Meanwhile, Juice's manager Peter Jideonwo revealed in July that the late artist's newest project, The Party Never Ends, is going to be the best album, not only musically but creatively. We got a big collab on the album cover and also the merch. Everything about it is fire. We're not just doing some basic music…we're taking our time to craft a classic you'll talk about for the next ten years." 
Stay tuned for more info on the HBO documentary and The Party Never Ends.