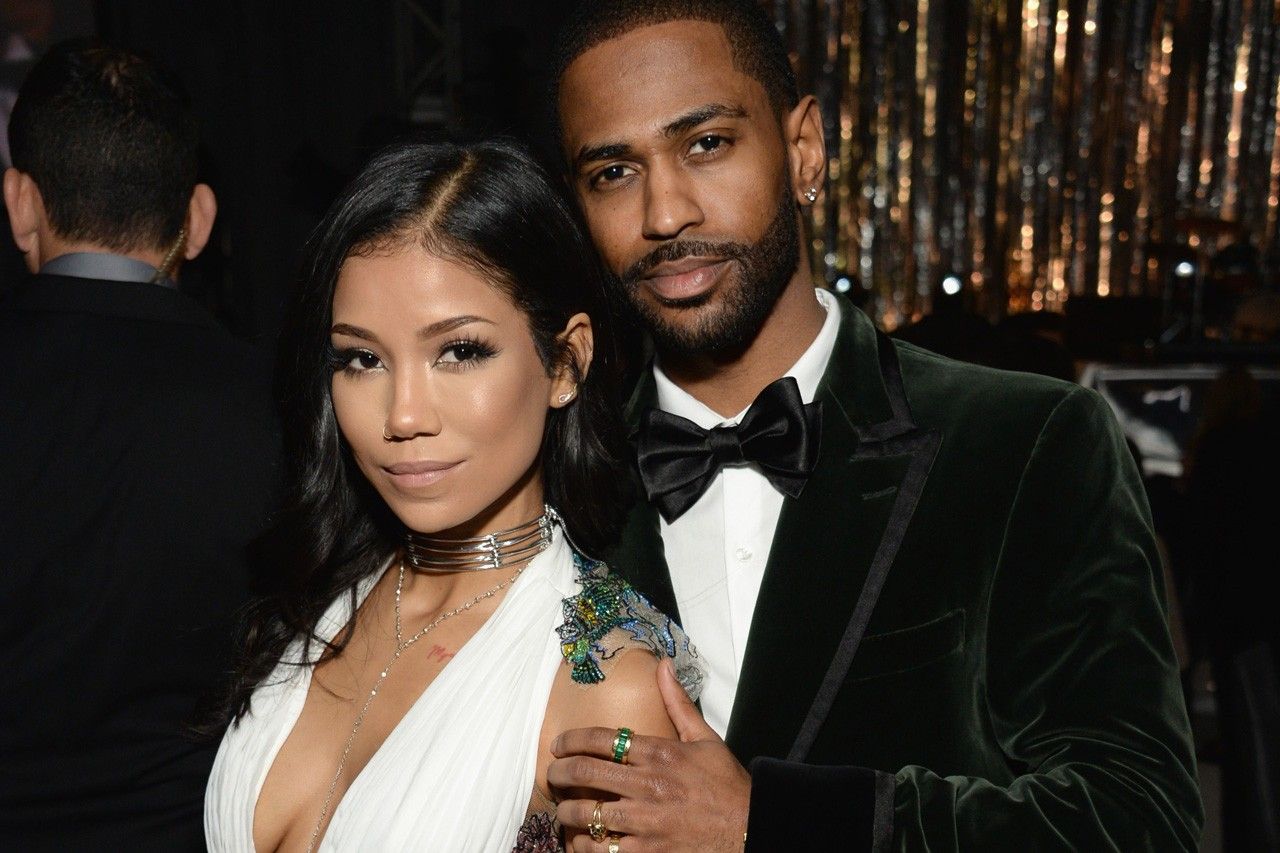 Big Sean and Jhené Aiko are working on a sequel to their 2016 collaborative EP, TWENTY88, eponymously titled after their duo moniker. Since its debut, fans have been wondering if the two artists, who are also dating, would team up again in the future. 
On Thursday, Big Sean revealed that the long-awaited sequel from TWENTY88 is in the works while on Instagram live with Queen Naija. 
Naija asked the Detroit rapper what he was currently working on, to which he immediately dropped the news. 
"I'm here working on a new album and new TWENTY88, me and Jhené," Big Sean said, smiling. "S***, we've been working on it for a little bit. It's coming along good, though." 
After releasing their first project, Aiko and Big Sean revived the duo on the rapper's fifth studio album Detroit 2 in 2020, with Aiko appearing on the track "Time In."