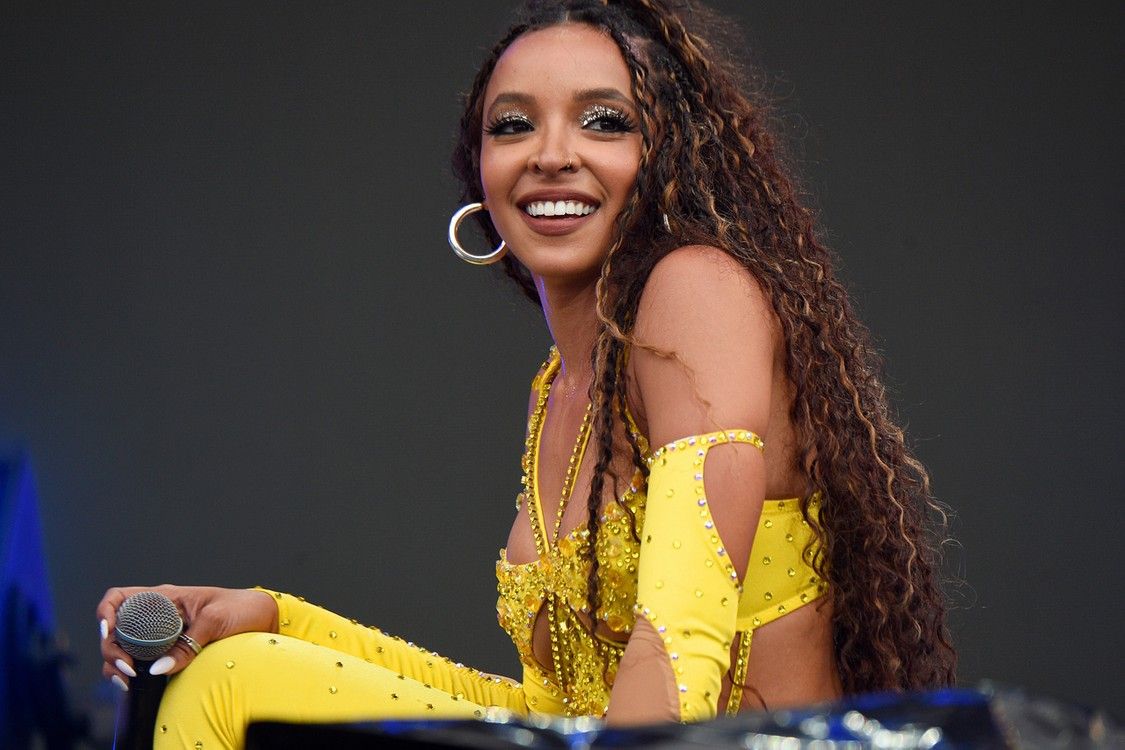 Last August, Tinashe put out her fifth studio album 333. Ahead of the release of its deluxe version next month, out March 3, the singer has shared one of four new tracks. 
On "Naturally," Tinashe remembers a magnetic relationship and longs to rekindle that fiery feeling for just one more night. 
"When it's these nights, lonely, don't even think twice," she sings. "I know you're coming back to me, anywhere, overseas, or in my dreams" 
The singer's sensual vocals are paired with the single's surprisingly bloody music video. After casually strolling through a field in a baroque dress, Tinashe puts her sharp-edged scythe to use. 
The visual is cut with a dance montage, with Tinashe and her crew decked out in cowboy ensembles. 
Stream Tinashe's "Naturally" now. The 333 deluxe edition is out on March 3.