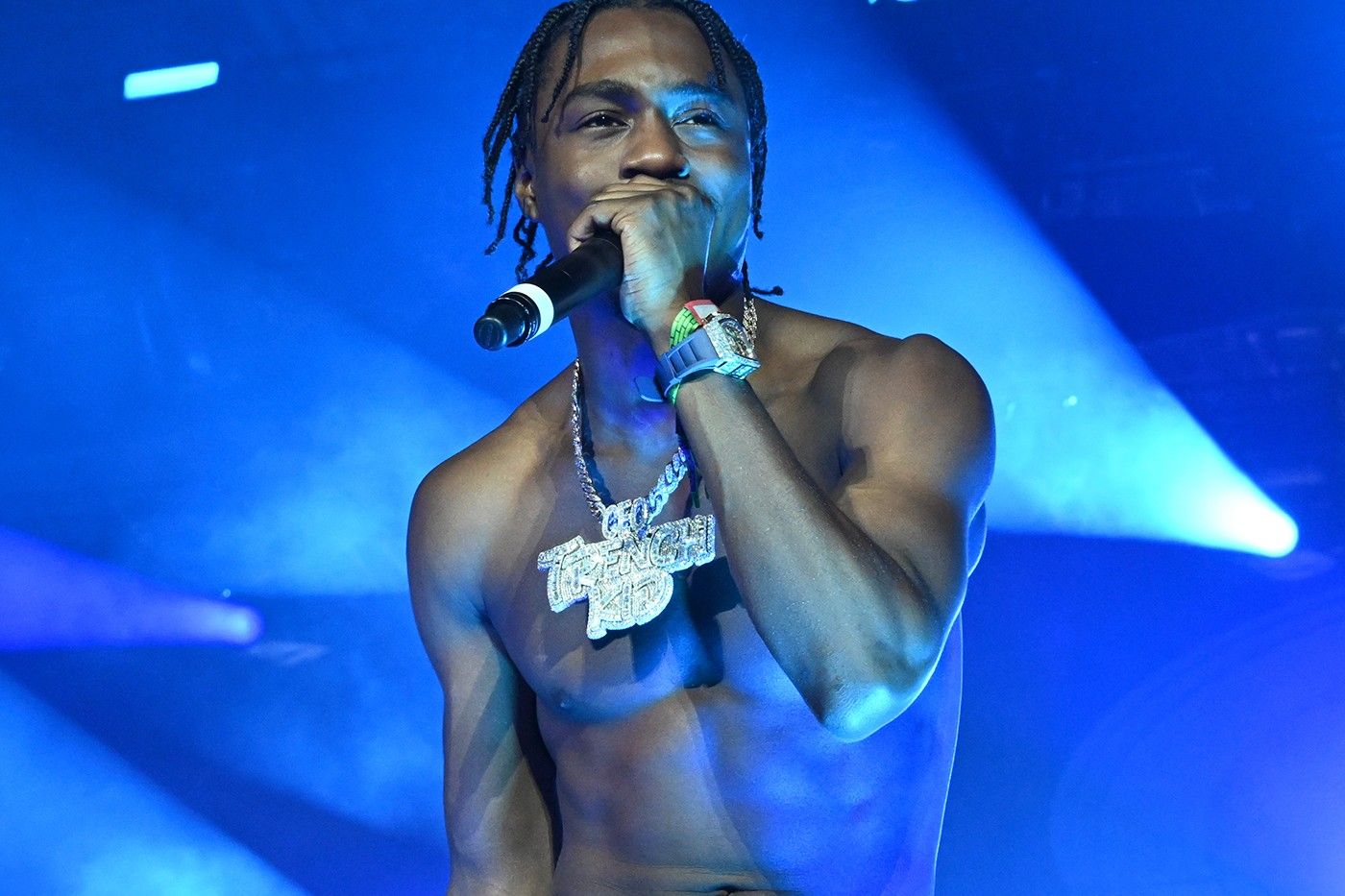 Lil Tjay has reportedly undergone surgery after being shot in Edgewater, New Jersey, with authorities arresting three men in connection to the incident. 
According to sources, the Bronx-born rapper is currently out of surgery and "appears to be doing better," however additional details about his condition are unconfirmed. Three men have been arrested in connection with the shooting, with a press release from the Bergen County Prosecutor's Office stating that a man named Mohamed Konate attempted to commit an armed robbery against Lil Tjay and two men who were with him. 
Konate has been charged with three counts of first-degree attempted murder, while the two men who were with the rapper were arrested for second-degree unlawful possession of a weapon. 
The shooting allegedly happened at just after midnight at two different sites, the first being at a Chipotle restaurant where a victim was shot multiple times and the second at an Exxon Gas station close by where a second victim was shot once. 
Stay tuned for updates.