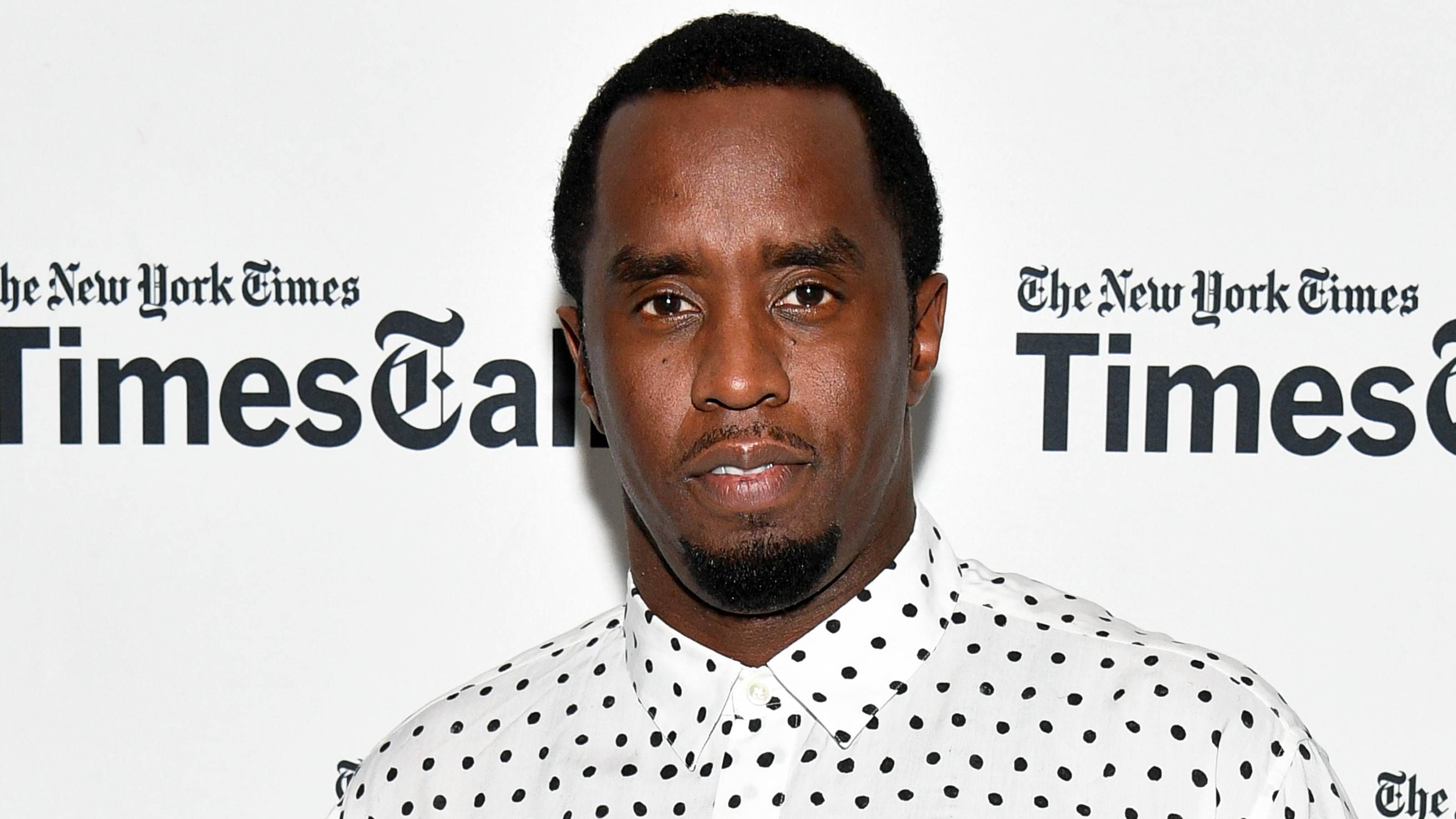 According to a new report from former Forbes editor Zack O'Malley, Diddy has replaced Kanye West on the list of 2022's wealthiest Hip Hop artists.
Additionally, Jay-Z remains in his spot as the wealthiest Hip Hop artist in North America, with a $1.5 billion net worth. Earlier this year, Ye was in second place on the list of Hip Hop's highest earners with $250 million in earnings for 2021, but after his deal with Adidas was severed over his anti-Semitic comments, he's slipped to third.
At one point this year, 'Ye was reportedly worth $2 billion. Now Diddy has the second-place spot after previously trailing the Chicago-based rapper.
Kanye West's net worth is now estimated to be around $500 million, with the loss of his Adidas deal becoming the most significant contributor to his decline. Ironically, he and Diddy briefly feuded on Instagram earlier this month after Ye wore a "White Lives Matter" t-shirt during Paris Fashion Week.
Diddy is Hip Hop's third billionaire with a $1 billion net worth.