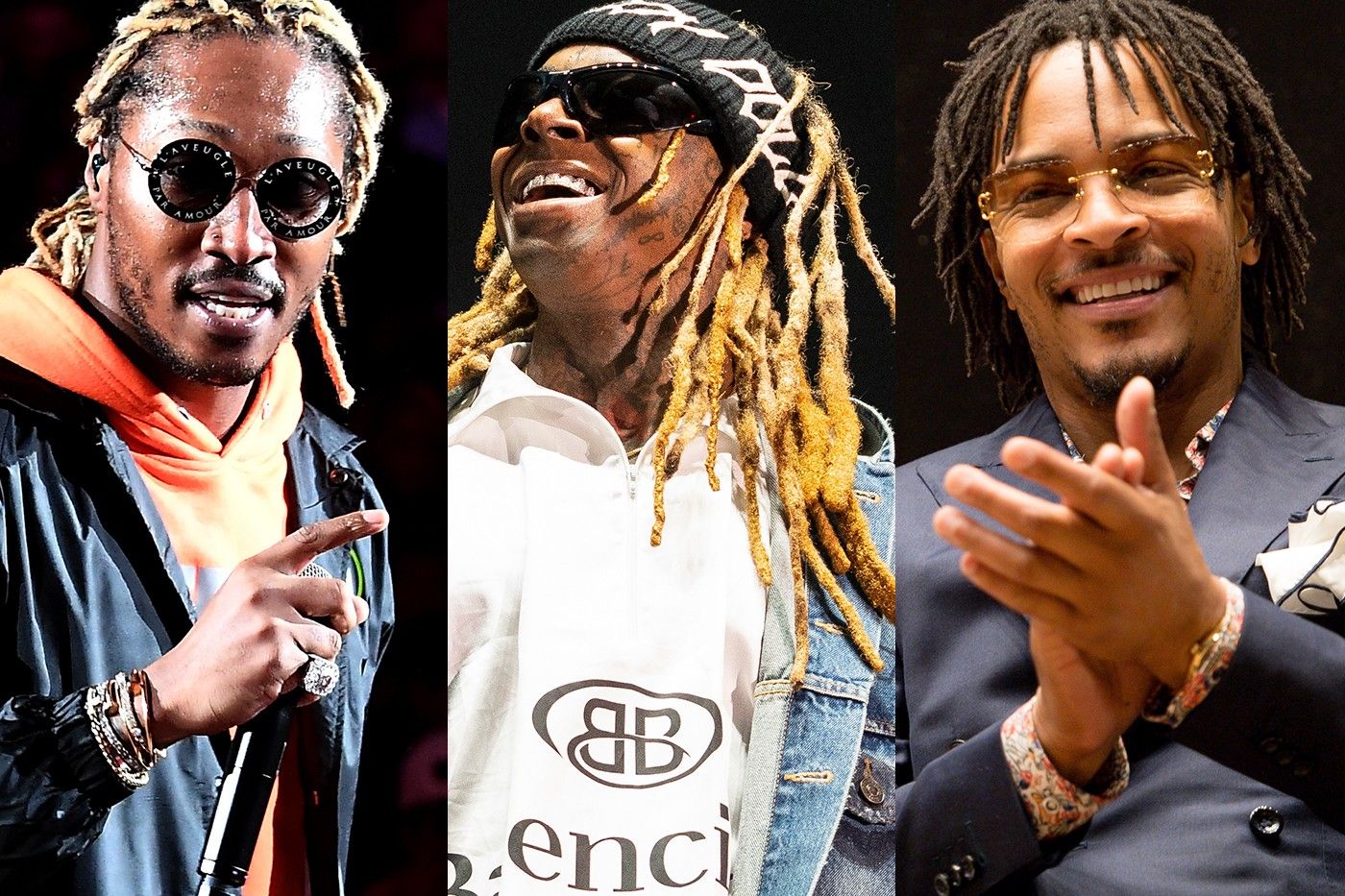 Several rappers could be called to the witness stand in Young Thug and Young Stoner Life (YSL) Records' ongoing Racketeer Influenced and Corrupt Organizations (RICO) trial. 
Channel 2 Action News obtained a list of possible witnesses for Thugger and co-defendant Miles Farley's defense, along with the state's. Thugger's list includes the likes of Killer Mike, Lil Wayne, Birdman, Rich Homie Quan, YFN Lucci (whose attorneys confirmed that he will not be testifying) and Young Thug's sister Alexis "Dolly" Grier and the list of possible witnesses for Farley includes Future, T.I. and Trippie Redd. Meanwhile, the state's list named 157 people connected to the Atlanta police department, 62 from several law enforcement agencies and 125 lay witnesses. 
As of writing, eight of the 28 defendants indicted on the charges have taken plea deals and six will be tried individually. 
Thugger himself was hit with eight charges after possibly facing up to 65 counts, including conspiracy to violate the R.I.C.O. act, two counts of participation in criminal street gang activity, possession of both marijuana and codeine with intent to distribute, charges of possession of cocaine, possession of a firearm during commission of a felony and possession of a machine gun.