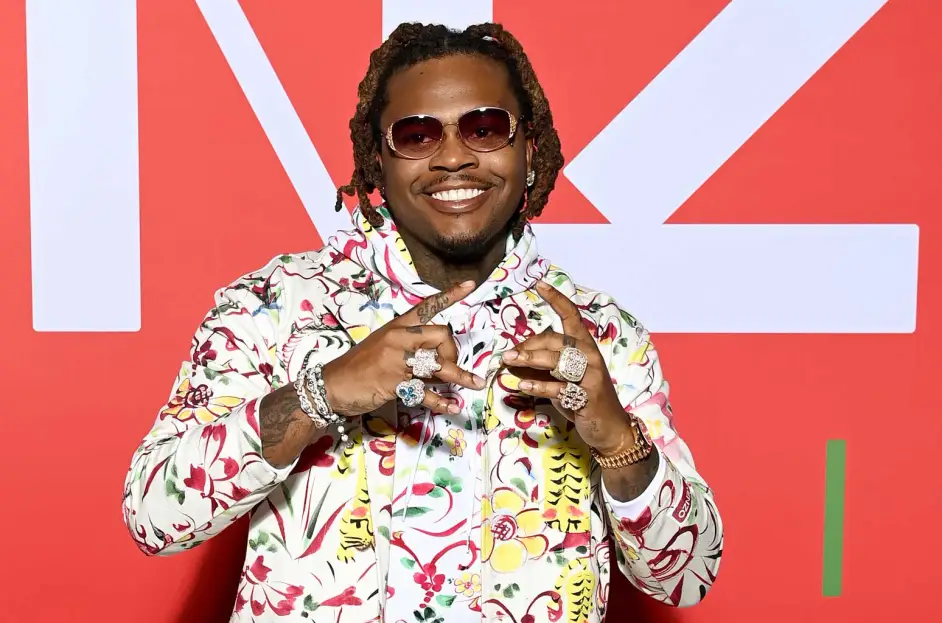 Gunna's latest and fourth studio album A Gift & a Curse didn't quite land with his audience. While some critics praised the project for its blunt honesty, it still failed to hit the no. 1 spot on the Billboard albums chart.
Nonetheless, the rapper is continuing to promote his new project, now returning with a music video for the track "fukumean."
Filmed in the style of an old VHS tape, the visual sees the rapper party in various locations, joined by a crew of women.
"Young Gunna Wunna back, callin' me splurge / Watch me jump right off the curb," he raps on the chorus. "Bentley Spur fly like a bird / Spin on the first and the third."
"fukumean" has proved to be Gunna's most popular track off the new album, chalking up upwards of 30 millions streams since it debuted last month.
Watch the new music video for Gunna's "fukumean."