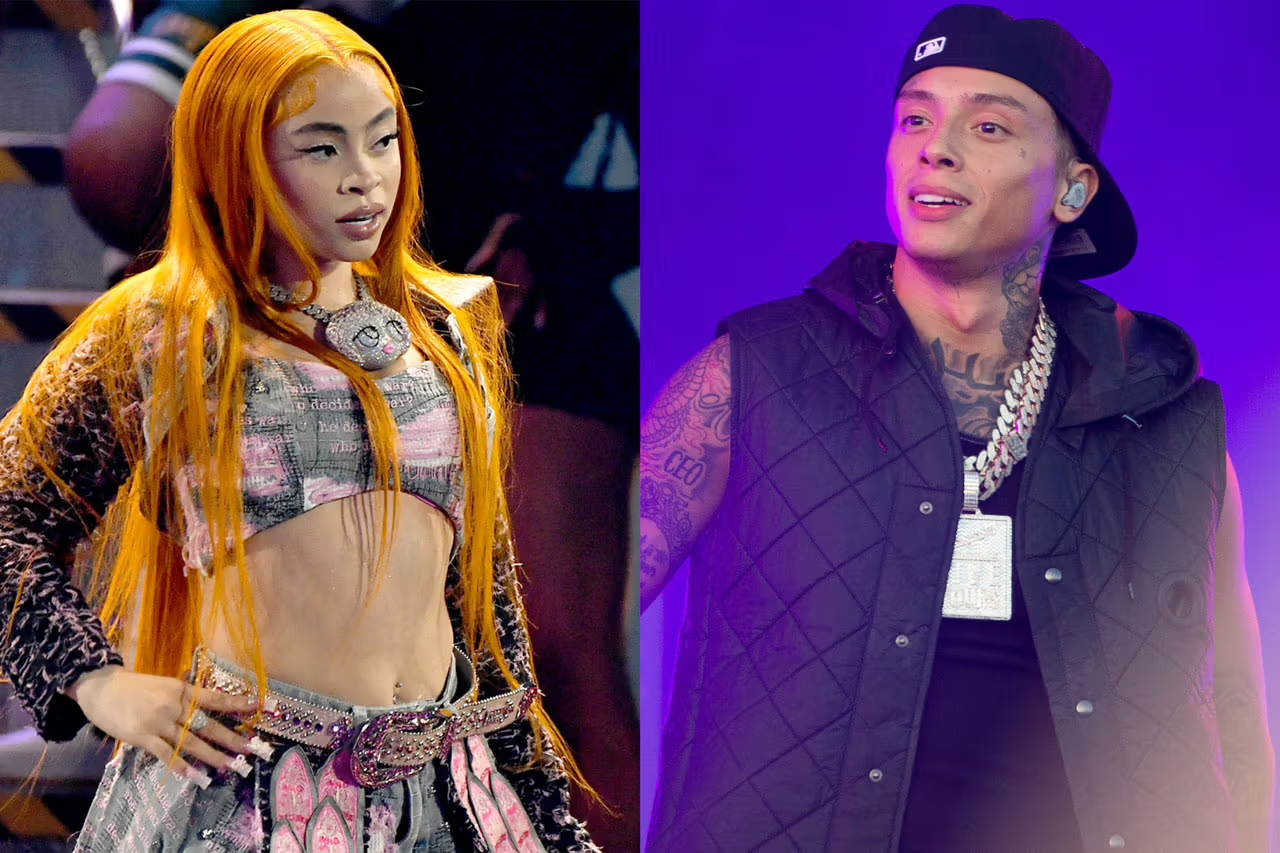 Following an initial tease on social media that saw their jewelry placed together in a music studio, Ice Spice has now confirmed that she has an official collaborative record on the way with UK rap star, Central Cee.
The collaboration between the pair is expected to be a remix of Ice Spice's smash record "Munch (Feelin' U)," with the record coming hot on the heels of Ice Spice's "Barbie World" collaboration with Nicki Minaj and Central Cee's recently-dropped "Sprinter" with fellow British rapper, Dave.
However, while Ice Spice and Central Cee have been dominating their respective lanes recently with impressive solo music and collaborations that seem to make sense, this link-up between two of the hottest stars on either side of the pond has fans thinking about what the duo could create.
Traditionally, Ice Spice writes her rhymes based on female excellence, while inspiring her listeners to recognize their worth. Central Cee, on the other hand, often uses his cut-throat bars to tell tales based on street traumas, while often jumping onto drill-inspired instrumentals with a totally British edge.
With this in mind, fans are interested to hear what an official Ice Spice x Central Cee collaboration would sound like, however, one thing is a given: it's almost certainly bound to be a smash.