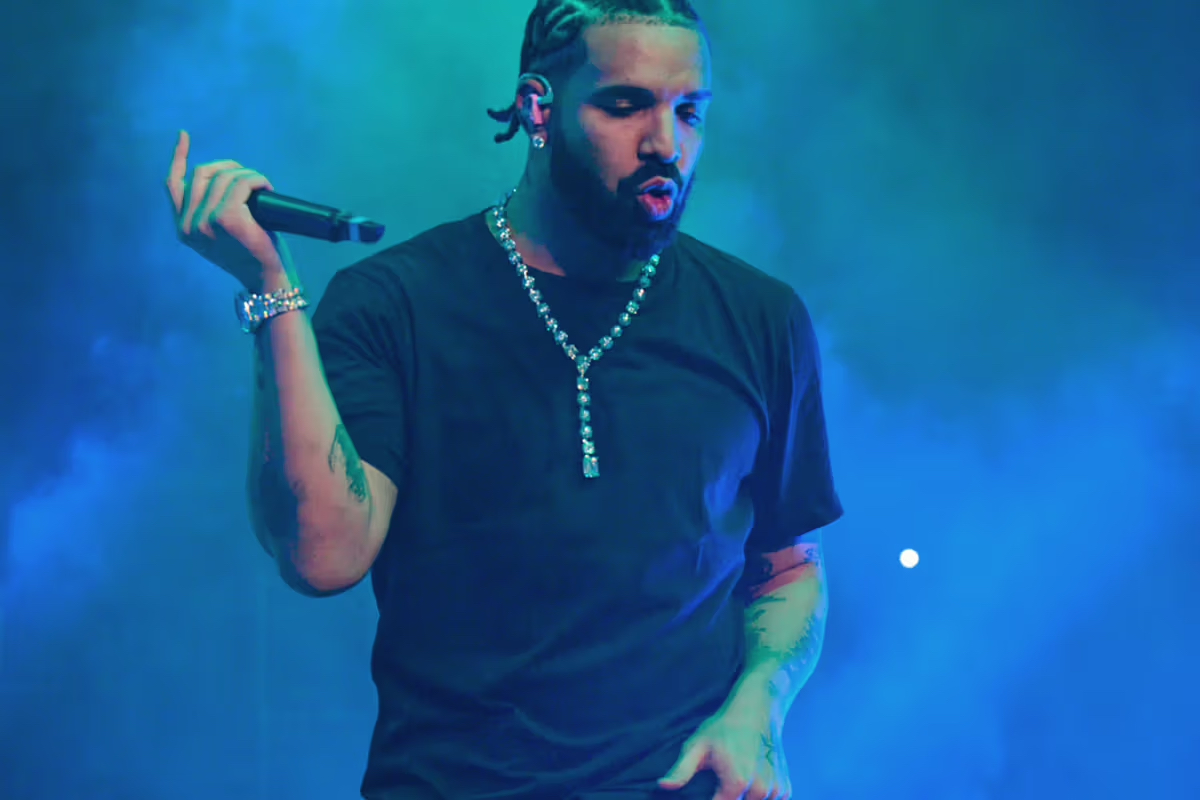 Drake does not stop and this new album drop is proof. Hours after the release of his new music video for "First Person Shooter" with J. Cole, The 6God took to Instagram to surprise drop a new trailer for what appears to be a new album, Scary Hours 3.
The video begins with an aerial shot of a car driving down a quiet street at night before shots of Toronto's Roy Thomson Hall, where it later sets the scene for the trailer and Drake's narration. In the background of the video, audiences can hear Drake talking about his last body of work, namely For All the Dogs, for which he says he feels extremely confident and proud of. He alludes to comments he made after he dropped the album regarding taking a break. Drake knows that he can "disappear for six months, a year, two years, even though I'm not super into the lengthy disappearances."
While there is no need for him to drop the album now, Drake seems to be doing so now. As he walks through the Roy Thomson Hall and is handed a glass of red wine, Drake finds himself a seat in the concert hall where he is greeted by an orchestra who plays on command of the conductor as soon as he arrives. He claims that the songs on the new album were written "in the last five days" and that he did "not have one bar written" when he released For All the Dogs. The short film ends with an ominous orchestral score, setting the tone for Drake's upcoming release. In his Instagram caption, he notes that the Scary Hours 3 releases tonight (November 17) at midnight EST.