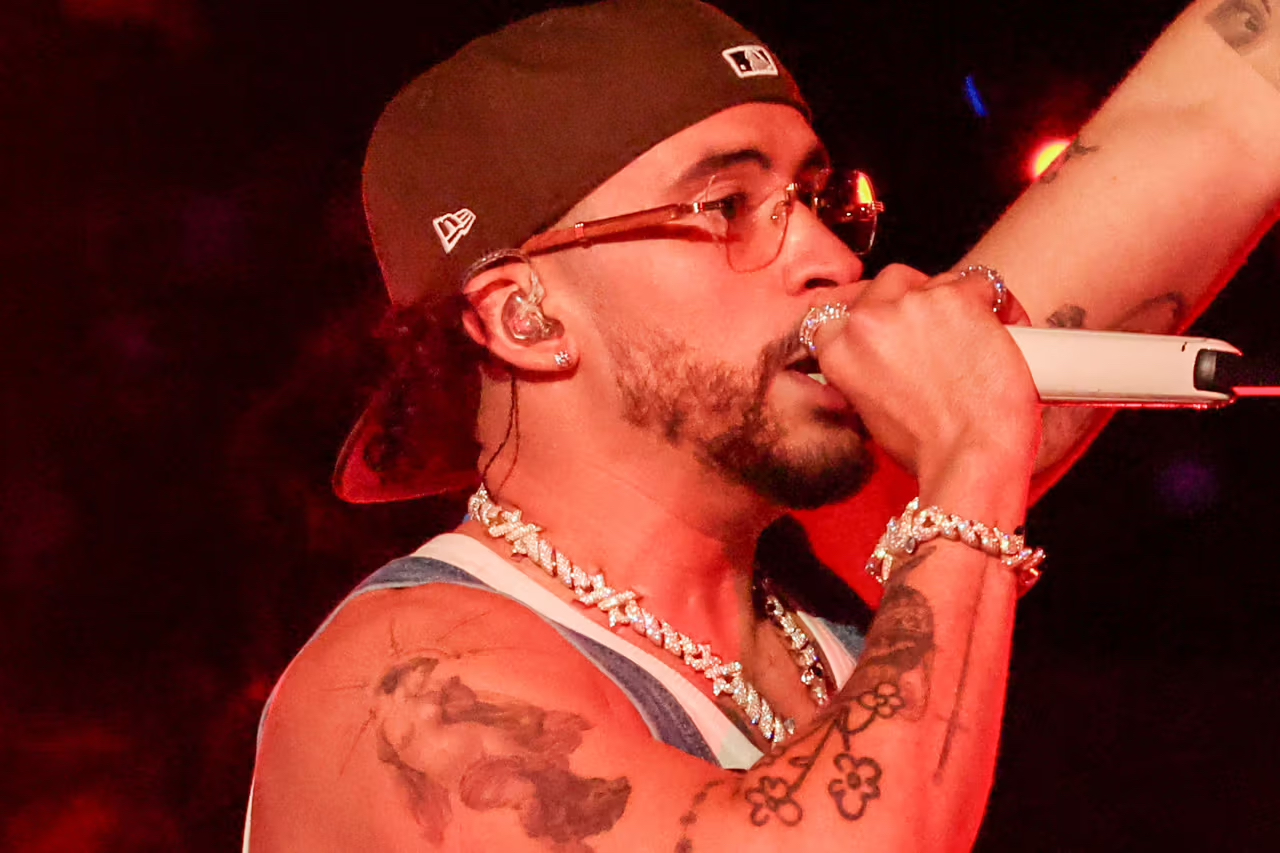 Bad Bunny is officially making the rounds, bringing his fifth studio album nadie sabe lo que va a pasar mañana across North America. Benito took to his Instagram today to share a brief Western-inspired trailer announcing his extensive Most Wanted Tour, which kicks off in February of 2024.
Beginning on February 21 at Salt Lake City Utah's Delta Center, the Most Wanted Tour sees stops across North America including Las Vegas, San Francisco, Denver, Toronto, Brooklyn and Houston before wrapping with a three-night run at Miami's Kaseya Center. The full list of dates and venues is listed below.
"pa' que vayan los que son," he captioned the trailer, which sees the musician pull up to the saloon on horseback, where he encounters a slew of "Most Wanted" signs plastered with his face.