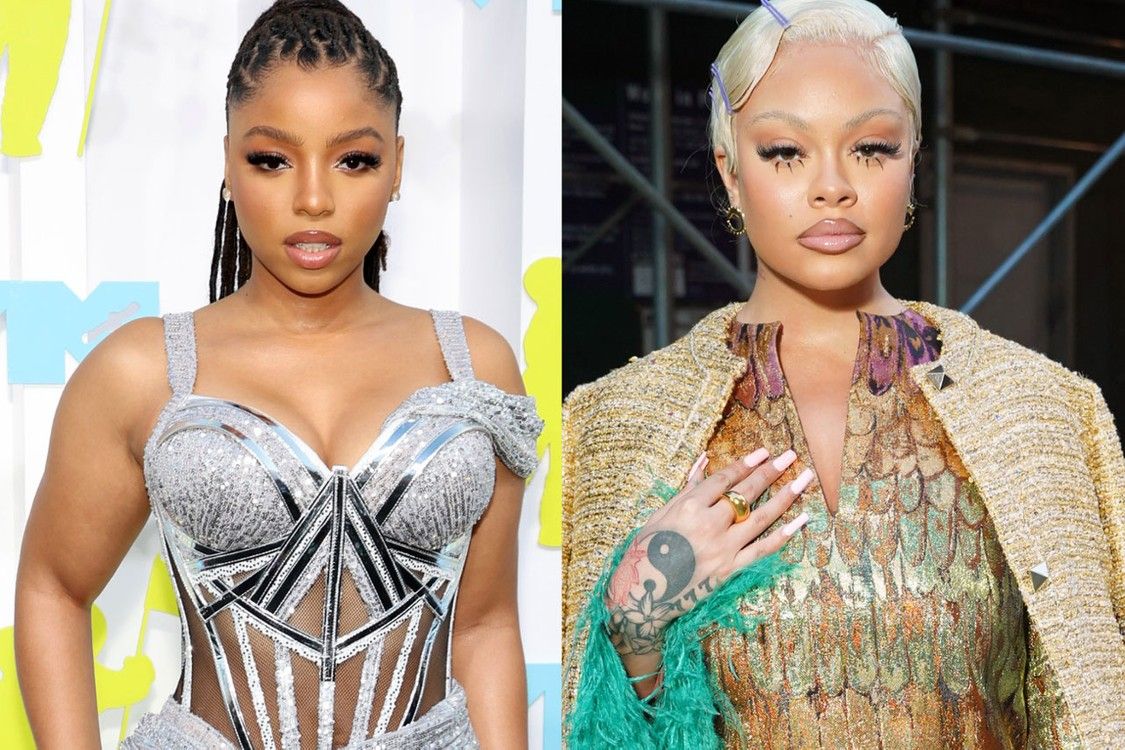 Chloë and Latto have released their new track, "For the Night."
With the new track, Chloë continues to expand her musical catalog as "For the Night" follows behind "Surprise," "Treat Me" and "Have Mercy." Produced by London On Da Track, the smooth R&B/Pop song discusses relationship trials and love not being reciprocated. "I ask myself why we can't be closer/I play those same games a thousand times over/And you crave those long nights with me, oh, don't you?/You can leave your guard at the door/And let me love you for the night," sings Chloë in the chorus.
Alongside the single, the artists have released an accompanying music video, which cycles between moments dealing with the relationship, dance shot and real clips from Chloë teasing the single at the iHeartRadio Music Festival this past September.
Check out the new song and music video above.