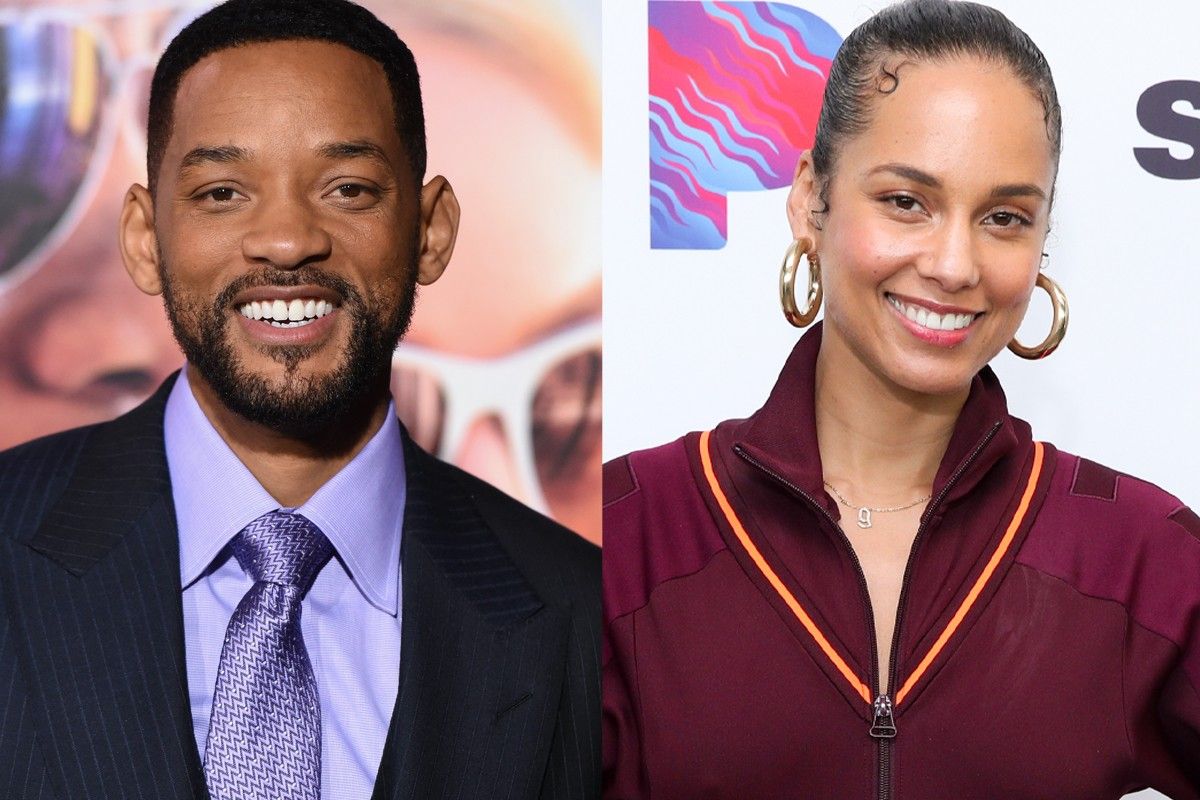 Fans can also expect more original series in support of #YouTubeBlack Voices Fund to hit the platform soon.
YouTube is committed to rolling out more and more content, announcing a new slate of newly developed original series including big stars like Will Smith and Alicia Keys. 
Will Smith is expected to star in a six-part reality series that focuses on his fitness and "returning his body into the best shape of his life," while Alicia Keys is set to take fans behind the scenes of the inner workings of her new studio album in a four-part series. 
YouTube also announced a return of the third season of Liza Koshy's Liza on Demand, as well as a new special that gives light to Asian American chefs, activists, celebrities and creators that see LeBron James and Michelle Kwan as executive producers. The platform is also launching a new special titled Barbershop Medicine, exploring the intersections of socioeconomic status and race under the #YouTubeBlack Voices Fund announced at the beginning of 2021. 
Though big names like Alicia Keys and Will Smith garner guaranteed views, YouTube intends to grow original content that would provide the platform with greater credibility. This is an evident step in YouTube's recent change in approach to the original content. Previously, YouTube started out as subscriber-only shows that centered around creators, pivoted to ad-supported shows that featured other mainstream stars like Will Smith and Kevin Hart. 
Will Smith's new series is expected to debut next year while Alicia Key's series will arrive later this summer.